Builder Preston - Damian Lee Building in Preston, Lancashire
Do you need a complete new house to be built or a small scale conversion? No problem.
Would you like professional builders to give you excellent advice and project management alongside efficient, quality craftsmanship?
At Damian Lee Building we pride ourselves on exceptional service and outstanding results. Brick by brick and step by step, you will see your project built with a care that we believe is second to none in the Preston and Lancashire area.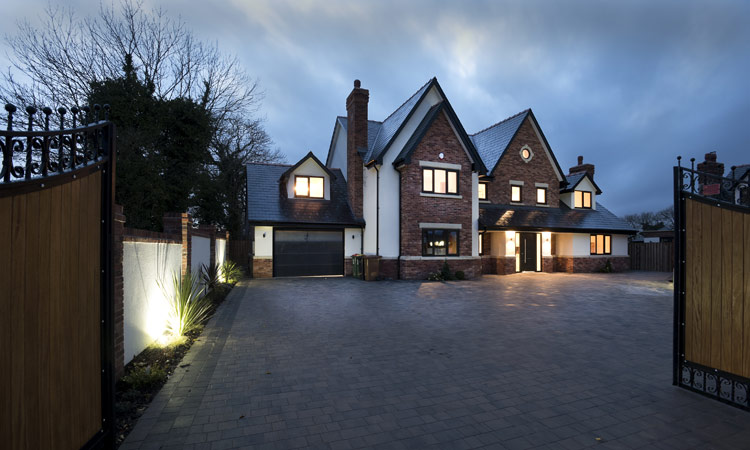 If you want to work with true building professionals, you have come to the right place. Our team of qualified tradesmen have the experience to delight you during your next project - whatever that may be.
Don't take our word for it, please get in touch to hear from our long list of delighted customers and see how we can help you build your next project from start to finish.
Testimonials
"Dear Damian, I would like to express my gratitude for the way in which you and your firm completed the annexe on my home. Everything, that you said would be done, was done and my husband and I were amazed and very impressed about how quickly and reliably the work progressed right through some horrible winter weather. We very much appreciate the hard work and professionalism of your whole team and also the nice friendly attitude displayed by all of the people who worked on the project. Throughout the entire project we were kept informed with everything that was going on, any queries and questions we had were answered and sorted immediately. Each craftsman worked skilfully, it was a pleasure to see how things developed and the whole building has come together efficiently and looks lovely. Everyone who has seen it has been very impressed to the overall quality of the build. My mother is not at all sure that its all for her, but I have great peace of mind knowing that she will be in great comfort and that I can look after her in such beautiful surroundings."
Susan & Paul Brown
View More